Last Updated on November 16, 2021
These days, the world runs on data. Internet of Things (IoT) devices like your smartphone, computer, and even your car collect large amounts of data about how they're used, where they're used, and how everything is performing.
But that's only the tip of a very large iceberg when it comes to understanding the impact of what is now called Big Data. 
Both professional and consumer devices, sensors, and various software have enabled the collection of massive amounts of data, but on its own, all that data isn't especially valuable. 
Isolated data doesn't tell a story. For example, let's say there's a piece of data that denotes a user opened a phone navigation app at 2 PM. 
By itself, that data point doesn't say very much. But if it's combined with other data points, it might be possible to identify a trend: this user opens this app at around the same time every day. Collectively, this data now becomes much more valuable, offering the app's developers opportunities to better serve their users' needs. 
This is of course a rather basic example of data analysis, but the core of data analysis is here: taking multiple pieces of data (potentially thousands of pieces of data, in some cases) and drawing helpful information out of them. 
To put it another way, data analysis takes data and literally puts it in formation so that it forms a useful whole. 
In action, data analysis is as interesting as it is crucial. Nearly every type of business and organization, whether B2B or customer-facing, can benefit greatly from some form of data analysis, and it's data analysts who perform this important work, often with the help of advanced software. 
Ravindra Patel's passion for data analysis 
Ravindra Patel is an expert in technology management, computer sciences, and data analysis. During a recent conversation, Patel shared with me his passion for data analysis and provided some very useful and insightful information on working with Big Data. 
Currently, Patel is working as a Data Analyst at Metro One Plus, where he has quite a few responsibilities, including maintaining website data, collecting inventory data, database management, recommending tech upgrades, and, of course, analyzing data.  
For Patel, there has always been a natural appeal to data analysis.
"I've worked in multiple professions, but data analysis is certainly the most interesting to me. I really enjoy doing research and collecting data that will help businesses make the right decisions now and in the future." 
With Patel's assistance, we'll shed some light on data analysis, from the reasons why it's a highly viable career option to the enormous benefits businesses can reap by hiring dedicated analysts. 
Projected data analysis growth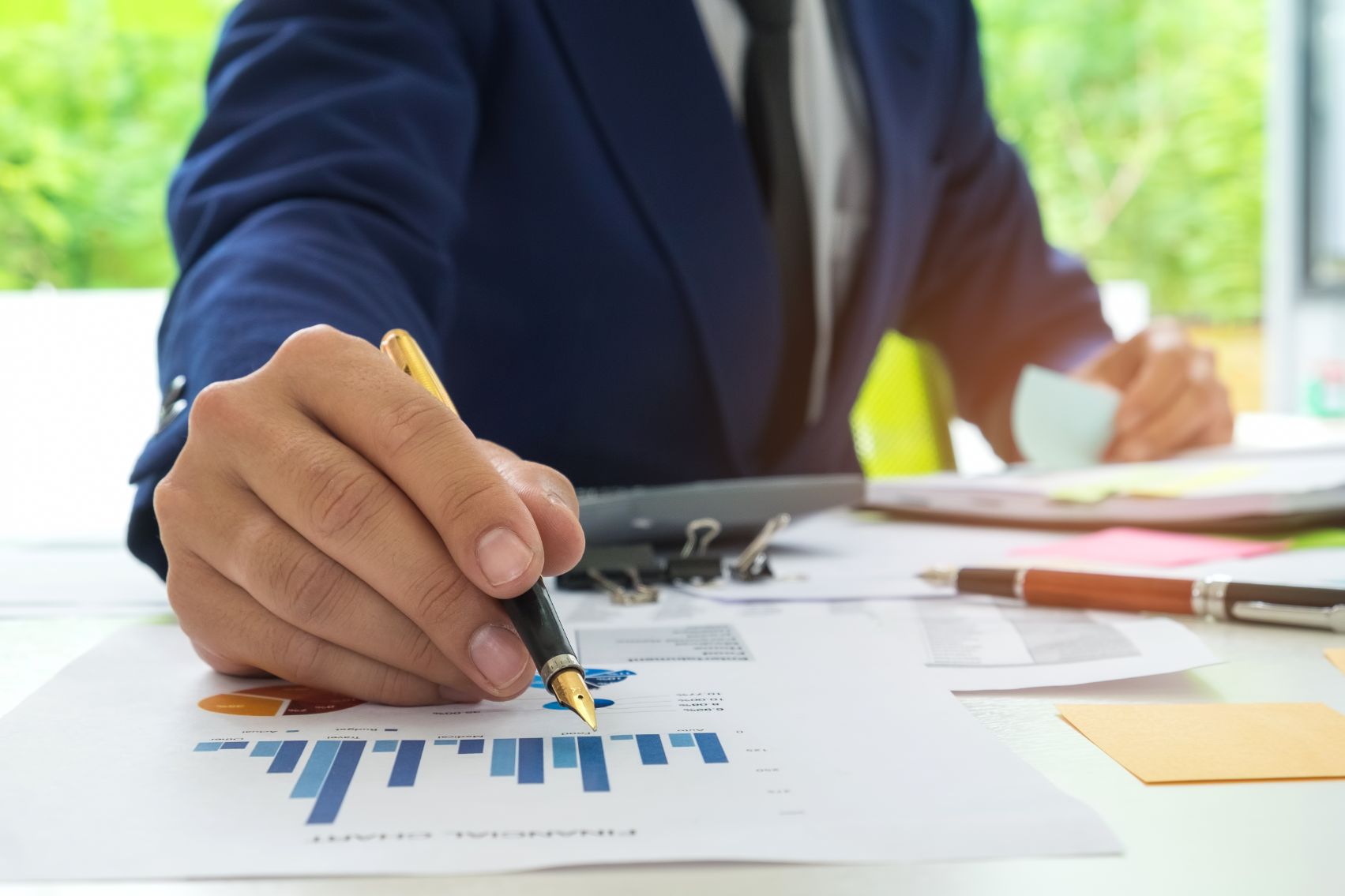 Data collection is not a new concept. Businesses have been keeping various records since the inception of commerce, but businesses operating today can collect more types of data than ever before, and the accuracy of that data is improved as well. 
Just consider a simple brick-and-mortar retail store. In the pre-digital age, one of these stores could maintain accurate transaction records and even calculate theft by keeping up with occasional inventory records. 
But other important types of data trends, such as daily store traffic, could only be measured subjectively, e.g. "This week seems much busier than last week." 
Now, one of these stores could install a basic sensor that measures not only how many people enter the store, but also when people enter and leave the store, all with impressive accuracy. 
With emerging technologies expanding the breadth of both data collection and data analysis, it naturally follows that businesses and organizations will require data analysts to turn all that data into useful information, especially when collected data sets are particularly large. 
Patel confirms that data analysis is projected to grow rather quickly. 
"The data analysis profession is expected to grow approximately 28% by 2026, according to U.S. Labor statistics. It's my opinion that data analysis is required by all corporations to remain competitive and maintain their data and analyze it for future advancement." 
There's huge potential here for job creation in the near future, and as new forms of data collection are created, the demand for this specific expertise will increase as well. 
Business advantages of investing in data analysis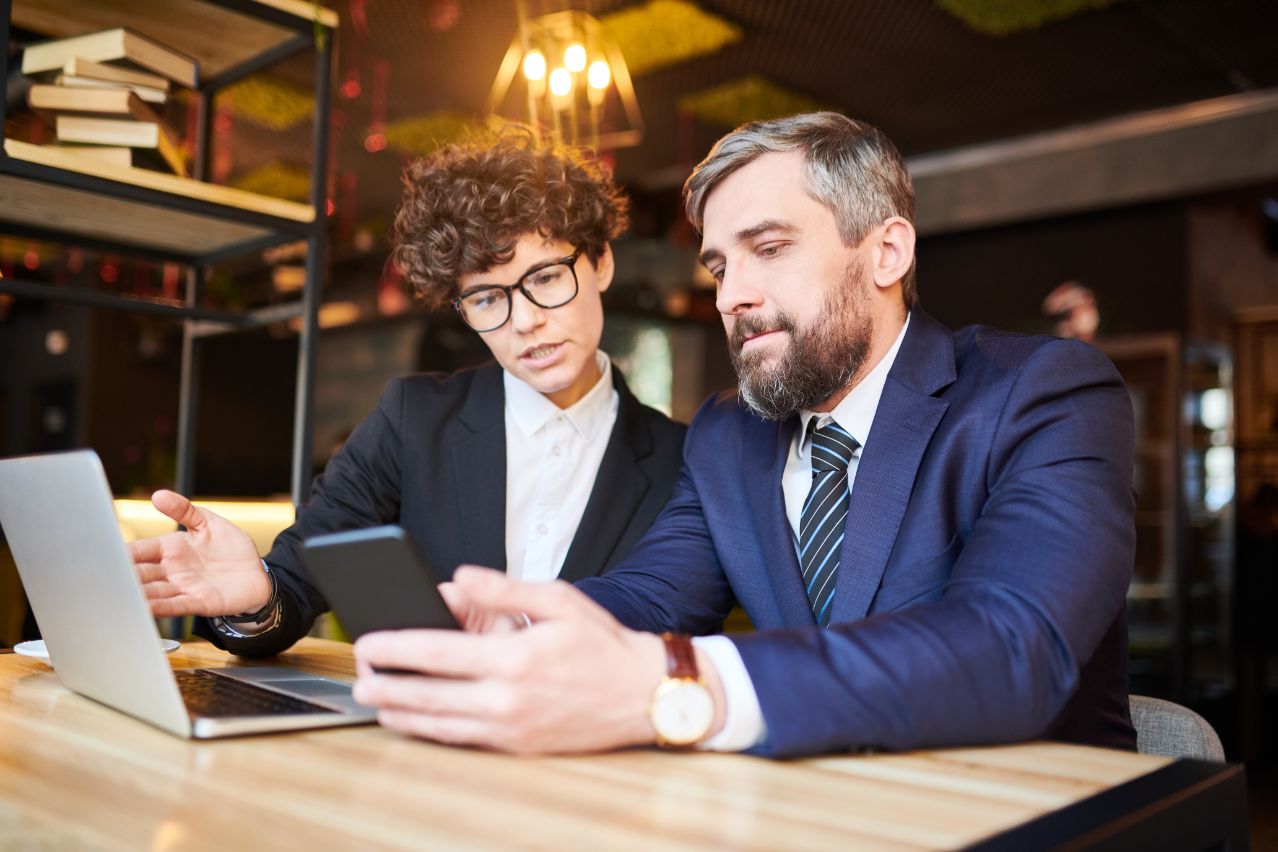 So how exactly can data analysis benefit businesses? That's a complex topic of its own, but we'll try to lay out some of the basics. 
One of the most straightforward arguments in favor of data analysis is simply the old aphorism, 'knowledge is power.' 
Businesses are making decisions constantly, both large and small. Additionally, decision-making is often happening at many different organizational levels simultaneously. 
C-suite leadership may be making major strategic decisions while lower-level managers are making operational decisions that, while relatively small, may impact overall customer perception of the company. 
In other words, every business is complex, and the larger the business, the greater the complexity of its decisions and the potential impact of those decisions. 
When weighing the outcomes of different options, it's always beneficial to have as much information as possible. 
In fact, this concept translates to decisions made in our personal lives as well. Knowing as much as possible before making each decision is always desirable. 
Providing additional context and knowledge is precisely the service that skilled data analysts can provide to companies. 
From there, it's not hard to see how data analysts directly contribute to a company's success, as Patel details here.    
"Data analysts can help organizations to better understand their customers. This work can help boost company performance, its portfolio, and its bottom line. There are so many reasons to invest in data analysis."
Hiring data analysts or creating an entire data analysis division can support the long-term goals of a business, so it's not surprising that so many major companies have already invested in data collection and analysis on such a large scale. 
Ethical considerations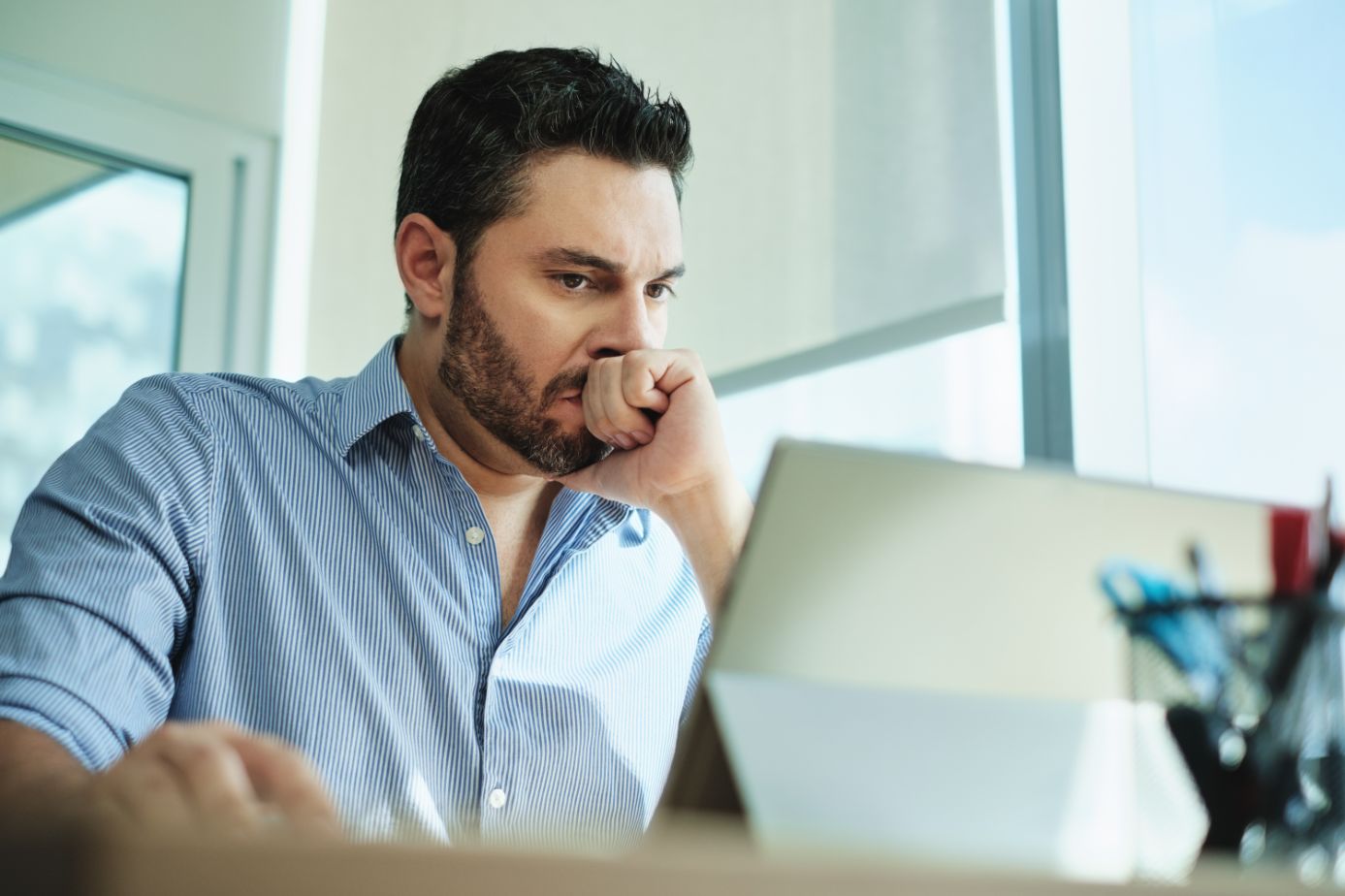 One topic within data analysis that we'd like to briefly touch on is ethical considerations. This can apply to both data collection and data analysis. 
Specifically, the large-scale collection of consumer data, mainly through smartphones and internet browsers, has been a hot-button issue for some time, and it's an understandable concern. 
There are many users who don't want specific types of data being collected, such as location data and search history, the latter of which is often used to create personalized ads for users. 
Beyond collection, these users also don't want this data to be analyzed or sold to third-party companies for analysis. 
Unfortunately, there are no rules or guidelines that apply to every possible situation. 
As Patel explains here, data analysts and their employers need to stay vigilant and speak out against blatant misuse of data collection or analysis, even if such misuse is actually very rare. 
"Data analysis should always respect users. If I didn't think my work in this field was completely ethical, I wouldn't be doing it at all." 
For anyone who might be concerned about various types of data collection, companies almost always offer FAQs and guides that explain why data is collected and how it's used. 
Also, it's important to keep in mind that data collection and analysis, as they stand now, are still relatively young. Real-world impact and response will continue to shape these processes and the legislation that regulates them. 
Is data analysis for you?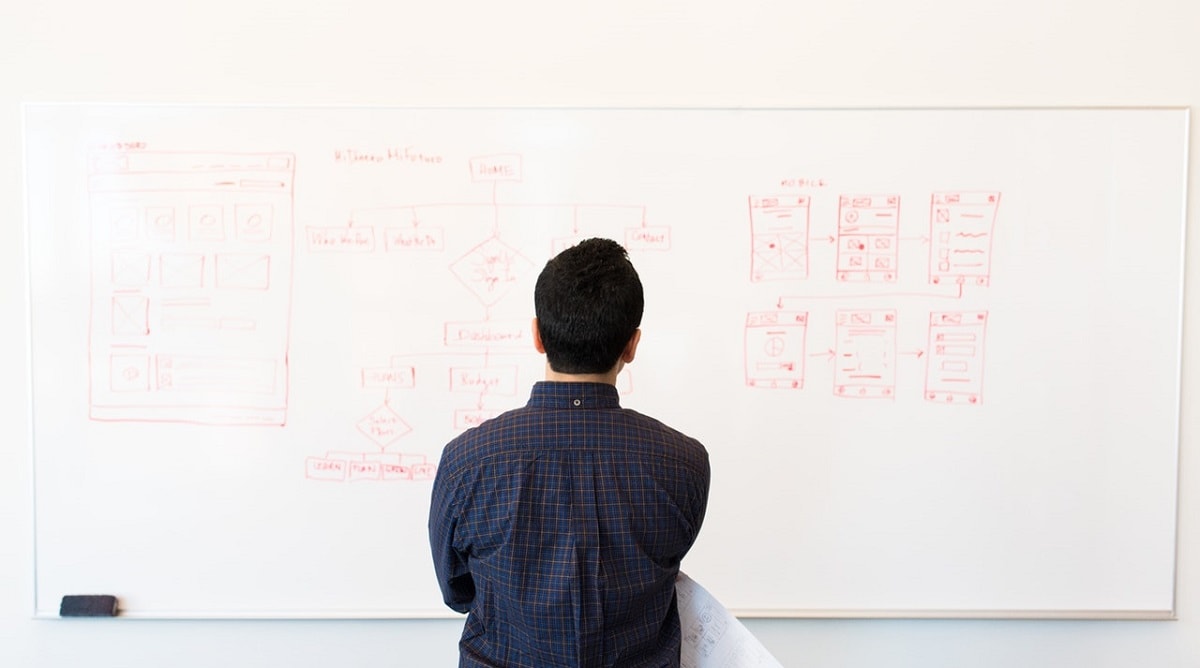 If you've found this overview of data analysis interesting, then you may also be interested in pursuing a career in data analysis. 
As we've already outlined, the demand for data analysts will continue to grow in the near future, and for many, this can be a challenging and rewarding career path. 
Obviously, relevant skills are the most important consideration for aspiring data analysts, but personality and preference may also be important factors to consider. 
We asked Patel about his natural inclination toward data collection and analysis, and this is what he had to say. 
"Data analysis has been a great fit for me. I'm passionate about data; collecting data and doing lots of research. I think these natural inclinations have helped me to become successful as a principal data analyst." 
Ask yourself: are you fascinated by charts and graphs? Would your friends and family say that you have an analytical mind? Do you have experience working with complex software? 
If you find yourself answering yes to these questions, you may want to explore academic programs and career options related to data analysis. You might even find an employer that offers hands-on training. 
This definitely isn't a career for everyone, but it's also a career that contributes directly to win-win scenarios for businesses and customers alike.