Last Updated on April 20, 2022
Climate change and impending climate crisis are topics universally present in political and activism discussions. 
Every major industry is being forced to confront its carbon emissions levels and explore solutions that could reduce or entirely offset those emissions. 
The building industry, in particular, is a highly critical piece of the puzzle. 
"Buildings are responsible for 37% of all carbon emissions in the world based on the 2021 United Nations Global Status Report. Approximately two-thirds of those emissions, or 27%, is from building operational emissions that are associated with using electricity or fossil fuels for heating, cooling, and lighting purposes. The remaining 10% is embodied carbon emissions that come from building materials and construction processes. In order to tackle climate change in a timely manner, the building industry should significantly reduce carbon emissions before 2030, ideally achieving net-zero carbon emissions."  
That quote is from Rufei Wang, a top-tier sustainability consultant who is a consummate expert in sustainability, energy, and environmental design, and she has an outstanding record of accomplishments from a wide range of projects.
In fact, before we get to the article, let's give Wang a proper introduction. 
Wang led the sustainability efforts of the Statue of Liberty Museum project throughout the construction phase. The Statue of Liberty Museum is the most monumental addition to Liberty Island since the Statue herself. It can accommodate the 4 million global visitors to Liberty Island every year. Envisioned as an extension of the island's landscape in Liberty Park, it was crucial that this new addition be designed with a very high standard of sustainability.
Thanks to Wang's expertise, the project achieved LEED Gold Certification. The project also earned many prestigious awards, including Building Design + Construction's Building Team Award, the New York Council's 2020 Innovation and Sustainability Award, and PCI (Precast/Prestressed Concrete Institute) 2020 Special Award under the Sustainable Design category.
Wang also played a critical role in many other high-profile projects on sustainability, including the well-known and highly revered modern art museum – Museum of Modern Art's (MoMA) expansion project. The project achieved LEED Platinum Certification, the highest level of LEED certification, which only less than 5% of LEED-certified projects actually earn.
Additionally, Wang is a Certified Passive House Consultant, one of the top 0.1% of United States Green Building Council members that hold LEED accreditation. 
But the core motivation behind all of these impressive accomplishments is an unflinching dedication to the mitigation and combatting of harmful levels of carbon emissions generated by the building industry and normal building operations. 
To avert a climate crisis, it's crucial for building industry professionals and laypeople alike to understand these types of emissions and how they can be reduced effectively. 
This was the basis of our recent conversation with Wang, and with her help, we've created an in-depth look at building-related emissions and how experts in this field are curbing these emissions and planning for a sustainable future. 
Building decarbonization basics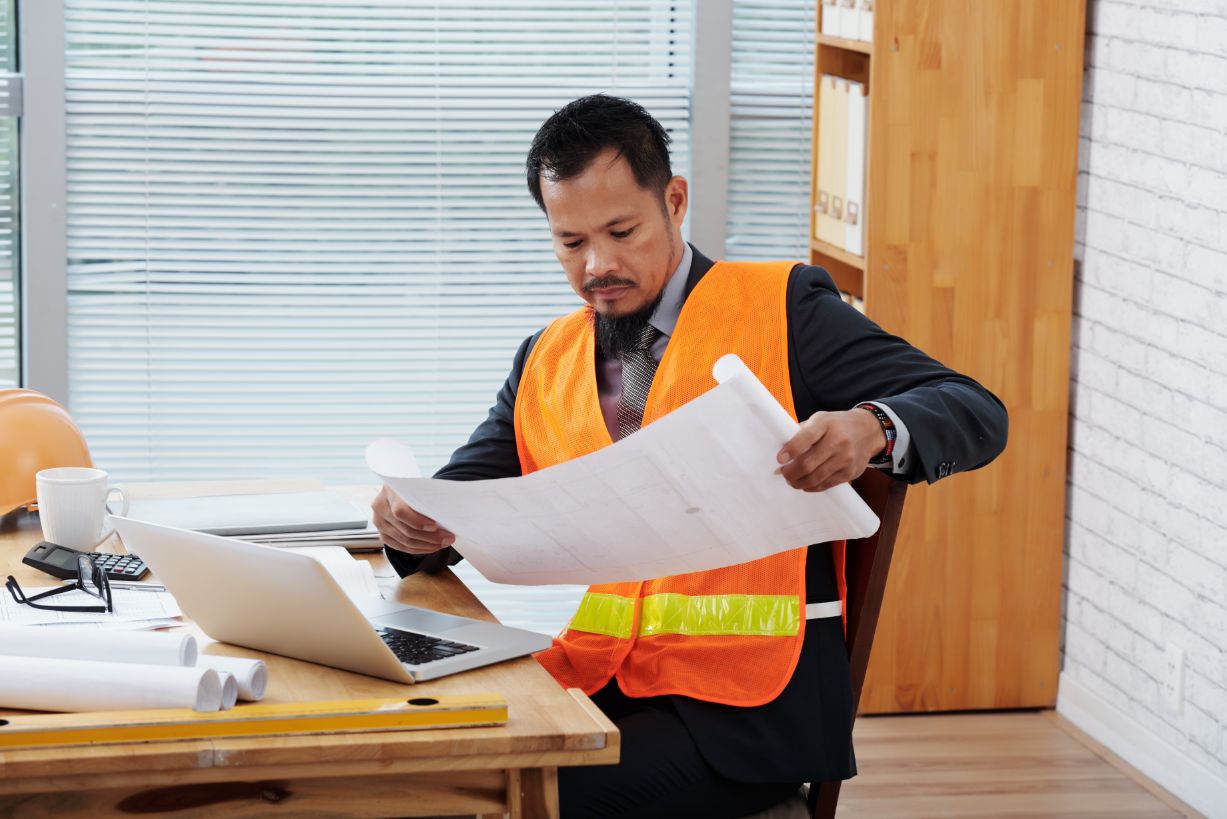 As Wang mentioned earlier, the vast majority of building-related emissions are caused by normal building operations. 
The process of reducing these emissions is called building decarbonization, and there are multiple steps required to execute successful decarbonization. 
"Making the building as energy-efficient as possible is the very first and key step to building decarbonization. Minimizing energy consumption helps to reduce carbon emissions during the operational phase. However, this step alone is not enough."
Most people are probably already familiar with a handful of techniques designed to minimize energy consumption. 
For example, motion sensors can be integrated into a lighting system. If these sensors don't detect movement over a set period of time, the lights are turned off, with the goal being that empty rooms won't consume as much energy when no one's there, even if tenants forget to turn off lights. 
There are many other similar techniques currently being implemented, each of which helps to reduce energy usage. But as Wang already pointed out, more has to be done. 
Beyond energy efficiency, electrification is key. But what is electrification? 
"The next critical step is building electrification, which means eliminating the use of fossil fuels, such as by replacing a natural gas boiler with heat pumps that use electricity." 
There are many existing appliances and building systems that rely on fossil fuels of some kind, especially in older buildings. Replacing these, or choosing not to use them from the start, can make a huge difference over time. 
"The last step is to maximize renewable energy generation on-site to further decarbonize." 
This final step speaks for itself: the more energy that's generated in or around the building itself, the less energy it needs to draw from large-scale power plants, many of which do not use renewable energy sources, i.e. fossil fuels. 
But these steps aren't dependent on building design. Designing for energy efficiency is something that has to happen during the planning stages. Let's talk about it. 
High-performance design 
Long before the groundbreaking, the energy efficiency of a new building is a major concern for architects, owners, engineers, and various stakeholders. 
Relatively low environmental impact is the ultimate goal of high-performance design, but it also offers a number of other tangible benefits for everyone involved, making this design approach a substantial win-win. 
As Wang explained to us, a high-performance design can maximize energy savings and improve the overall comfort of any occupants. 
But achieving this kind of design means that everyone involved in the project needs to collaborate and consider any number of different factors. 
As for how high-performance design can be executed for any given project, Wang supports the use of passive design strategies. 
"I strongly believe that the most effective way to achieve a high-performance building design is through the integration of passive design strategies to reduce reliance on active mechanical systems. As a sustainability consultant, I always aim to collaborate closely with the design team to maximize passive strategies integration in the early design phase." 
'What are passive design strategies?' you might ask. Well, here's a quick breakdown. 
Passive design: explained 
"Passive design really starts with a deep understanding of the climate. Buildings should first take advantage of local solar, wind, and site conditions while reducing reliance on active mechanical systems to provide comfort." 
The example that Wang gave was orienting the building based on the sun's positions throughout the year. This can maximize solar gain in the winter, reducing the need for heating energy use, and minimize solar gain in the summer, which reduces the need for cooling system usage. 
Passive design strategies take advantage of a building's immediate surroundings. While many of these concepts can be applied to many different buildings in different locations, the actual implementation of each strategy is far from copy/paste. 
Wang recognizes the immense value of these strategies, and she has found ways to apply them to all of her building projects. 
"The Passive House Standard is seen as the leading standard for passive design. As a Certified Passive House Consultant, I've strived to apply passive design strategies to every building project that I've worked on."
Awareness vs. action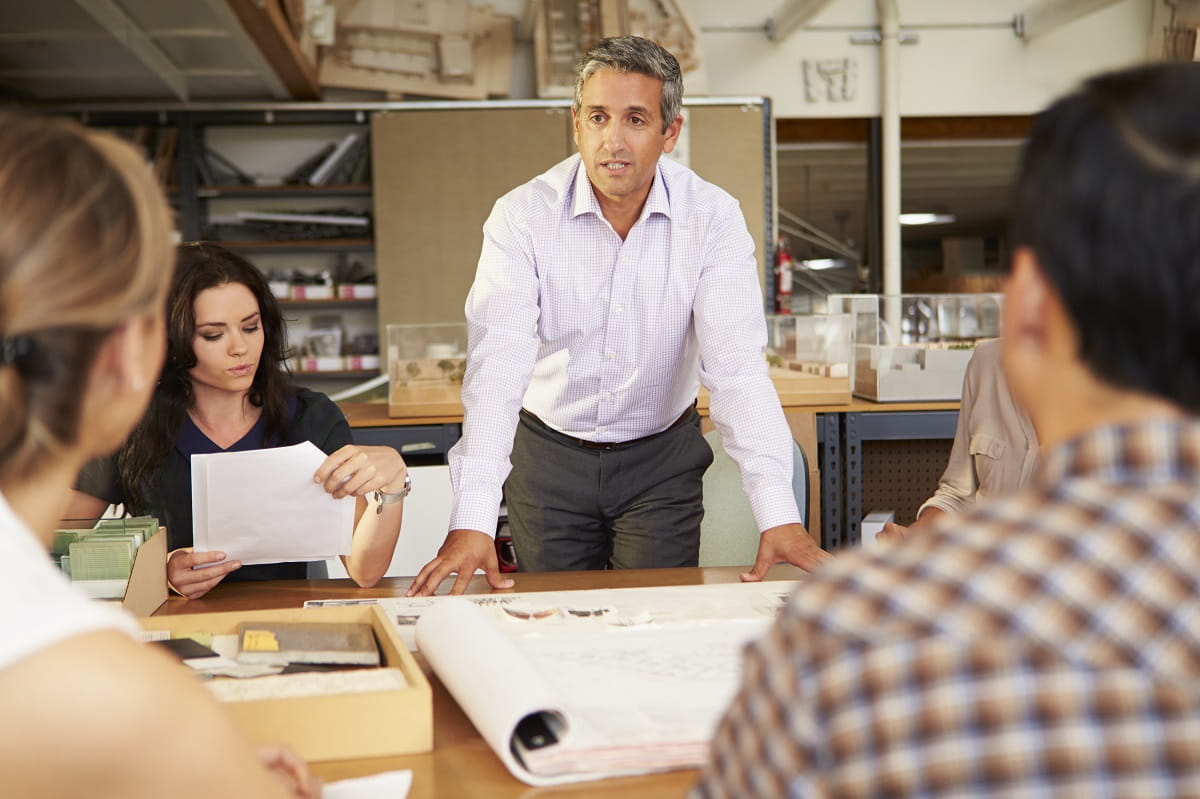 Our conversation with Wang presented a unique opportunity to get a sense of how other individuals within the building industry feel about active sustainability efforts. 
While Wang has noticed a high level of awareness of the need for sustainability and decarbonization among architects, organizations, and owners, she has also noticed that not everyone follows through when it comes to execution, and there can be many causes for that. 
"I often see that the implementation of sustainable strategies in building projects face challenges that involve cost constraints, project schedules, aesthetics of the design, etc." 
In terms of how the building industry, on a wide scale, can be influenced in a positive direction, Wang feels that legislation can be extremely useful. 
"Speeding up decarbonization and pushing the envelope of the green building industry must involve policymakers. New York City enacted Local Law 97 in 2019 as part of the Climate Mobilization Act that places carbon caps on most buildings larger than 25,000 square feet. This is a great example of how governments can help lead the way in addressing the climate crisis." 
This type of legislation, applied across many different states and maybe even at the national level, could make an enormous difference, picking up the pace of decarbonization, and when it comes to averting climate crisis, solutions need to be implemented as soon as possible. 
Feeling called to action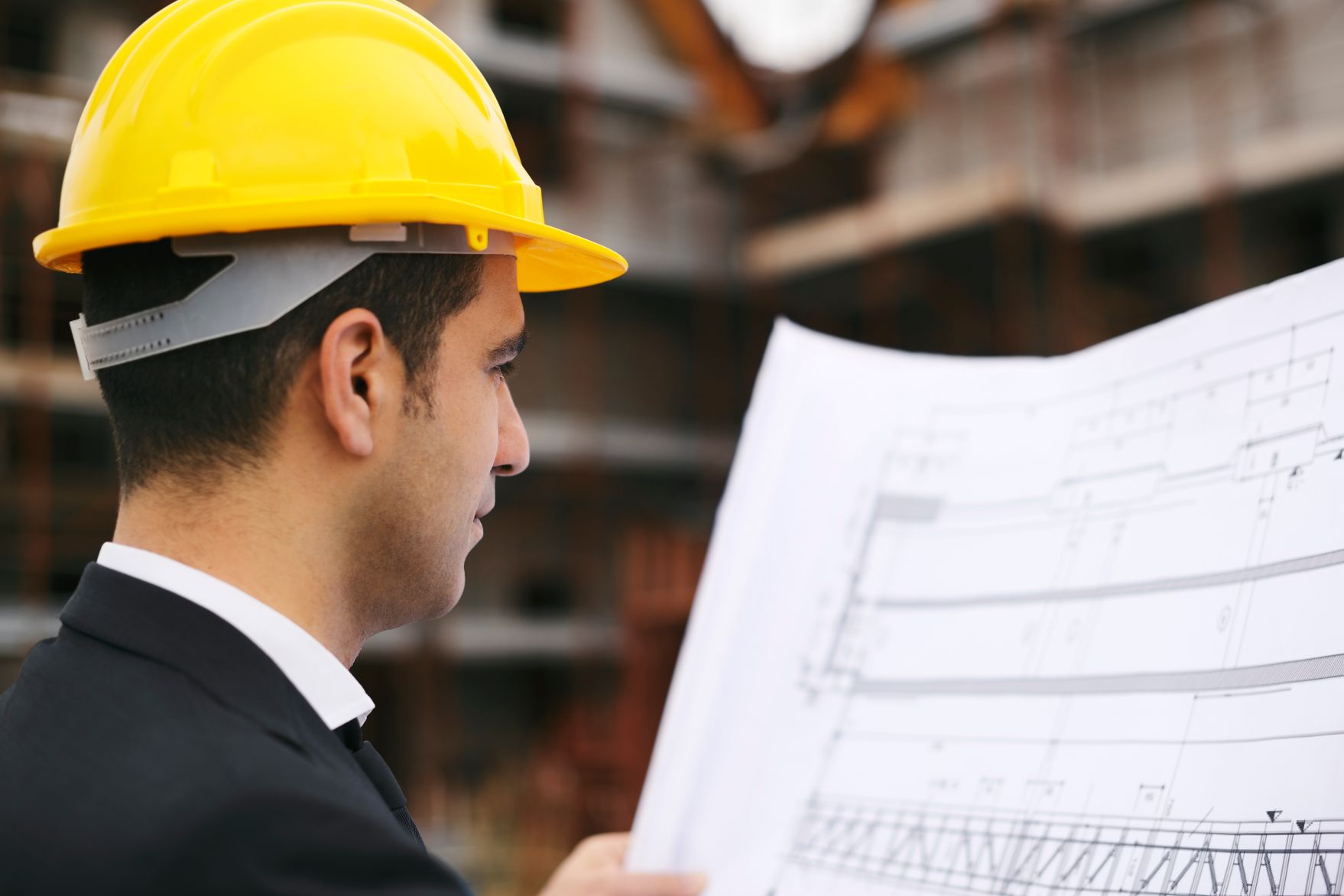 To close things out, we'd like to share some more details on Wang's sources of motivation and inspiration. 
Here at Inspirationfeed, we've always enjoyed asking professionals across many different fields about the passion they feel for their work, and for Wang, it all comes down to the urgency of the climate crisis. 
But rather than having a pessimistic outlook on the sheer level of work that needs to be done, Wang has found ample room for positivity. Our collective, international circumstances offer the chance to move things forward. 
"I believe each individual can and should take actions to tackle the climate crisis. Environmental challenges provide a great opportunity for us to radically rethink the relationship between architecture and our built environment across different scales and disciplines."
As is probably clear by now, decarbonization is a priority in every single aspect of Wang's work, and she continues to search for new and better ways to design smarter.  
"Working as a sustainability consultant in the building industry. It feels really great when I help a project achieve significant energy, carbon, and water savings. I have a strong sense of responsibility to influence the design decision-making process to shape a better future for all of us."