Last Updated on November 1, 2021
 Whether we want it or not, most parts of our lives are slowly moving into the online environment. It's related to both business and personal activities. On one hand, these changes may be scary. And on the other hand, their purpose is to make thousands of processes easier and faster. Most companies transfer to fully remote operation, including document flow. This becomes possible due to the use of stamp PNG.
This format of the corporate seal allows business owners to increase productivity and save lots of time. Needless to say that having a digital stamp is very eco-friendly (another global trend). Novelties, however, are not accepted by anyone gladly. There's still plenty of reluctance, especially when it comes to such an important matter as documentation.
What makes people doubt about getting stamp PNG for their business?
Security issues – some papers are confidential and cannot exist in digital versions;

Mistrust – people need a good-old printed paper with a blue seal on it to be confident in the validity of a document;

Dependence on the computer and the Internet – what if a PC starts to lag at the most essential moment.
In reality, there's a strong tendency to eliminate unnecessary work that is done in an office. Just imagine that you need to send a copy of an agreement to your business partner. First, you print the agreement, sign it, and verify it with a company seal. Then you scan the entire document (it may be several pages long) and send the digital copy. Here it is: at least 15 minutes of your precious time is lost.
With a stamp PNG, there won't such an issue. You deal with the verification of any paper in a matter of seconds. Moreover, the digital impression doesn't actually differ from the physical one.
Is a digital stamp the same as an ordinary seal?
Stamp PNG is a file that you keep on your PC and use for protecting and verifying documents. It looks exactly like the rubber seal of your company and performs the same functions. It has equal legal power and can replace the physical stamp when necessary.
 In the beginning, it's possible to use both kinds of stamps and compare the feelings. This is the only way to understand if this format of working is convenient for you personally. It may come as a surprise that you'll end up verifying papers online and leave your rubber seal to dry in the depths of the office desk.
Stamp in PNG format: pros and cons
E-documentation is a modern solution but it's not a magic pill. Like with any other innovation, it has its own advantages and disadvantages. They should be considered in advance before making the stamp.
Let's begin with the advantages of PNG-format stamp:
 

It saves you a significant sum of money

. You pay once for downloading a file with the impression and then use it as long as you want. Digital seal will never break, it doesn't require ink or sheets for printing documents.

 

It keeps your papers clean

. There may be some occasions when you accidentally spill the ink on an important agreement or invoice. Or the impression maybe not be clear. Again, this never happens with stamp PNG.

 

It doesn't need any place for storage

.

 

I

t's good for the environment

. Being an eco-friendly business is a new trend!

 

It's always in perfect condition

. Unlike many rubber seals, an image is impossible to damage or ruin.
Now, for objectivity, let's discuss some cons of having a stamp in PNG format:
 

Constant need for a computer

. The digital stamp is impossible to take with you somewhere you have no access to a laptop.

 

Maybe be hard to make a proper layout

.
How to get a quality stamp PNG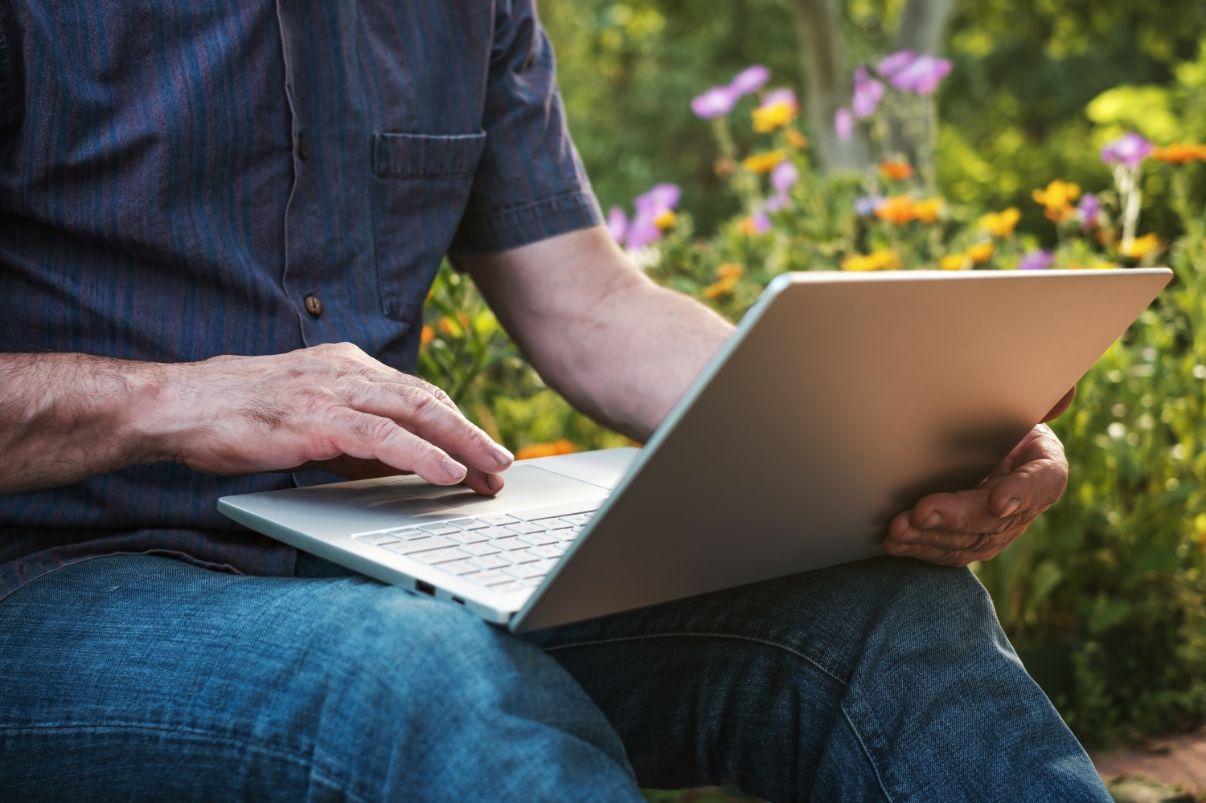 The digital stamp is the impression of your company seal in PNG format. There is nothing complicated in obtaining it for your needs. There are two ways:
Order the impression from a local or remote designer;

Make the seal yourself online.
The advantages of professional work are obvious: you get a high-quality and neatly made seal. However, you pay for the work you can actually perform yourself. Yes, every person, no matter his skills and knowledge in graphic design, can create a beautiful layout for his business. It requires only 30 minutes of your time and an Internet connection.
Make stamp in PNG format online: useful tips
As the trend for e-documentation and digital seals only starts to grow, there are not too many reliable platforms to create your own sketch. https://mystampready.com is one of the best places for getting a high-quality impression in PNG file format. 
The website offers an opportunity to make a seal of one of three main shapes – round, rectangular, or triangle. It's very convenient as you may choose the suitable shape or even insert the dimensions of your future layout before beginning the process of creation.
Working on the platform is easy. The interface is truly intuitive. One of the best things about MyStampReady.com is the number of helpful tools and instruments for making an interesting design:
text;

logos and images;

elements and figures;

lines and circles.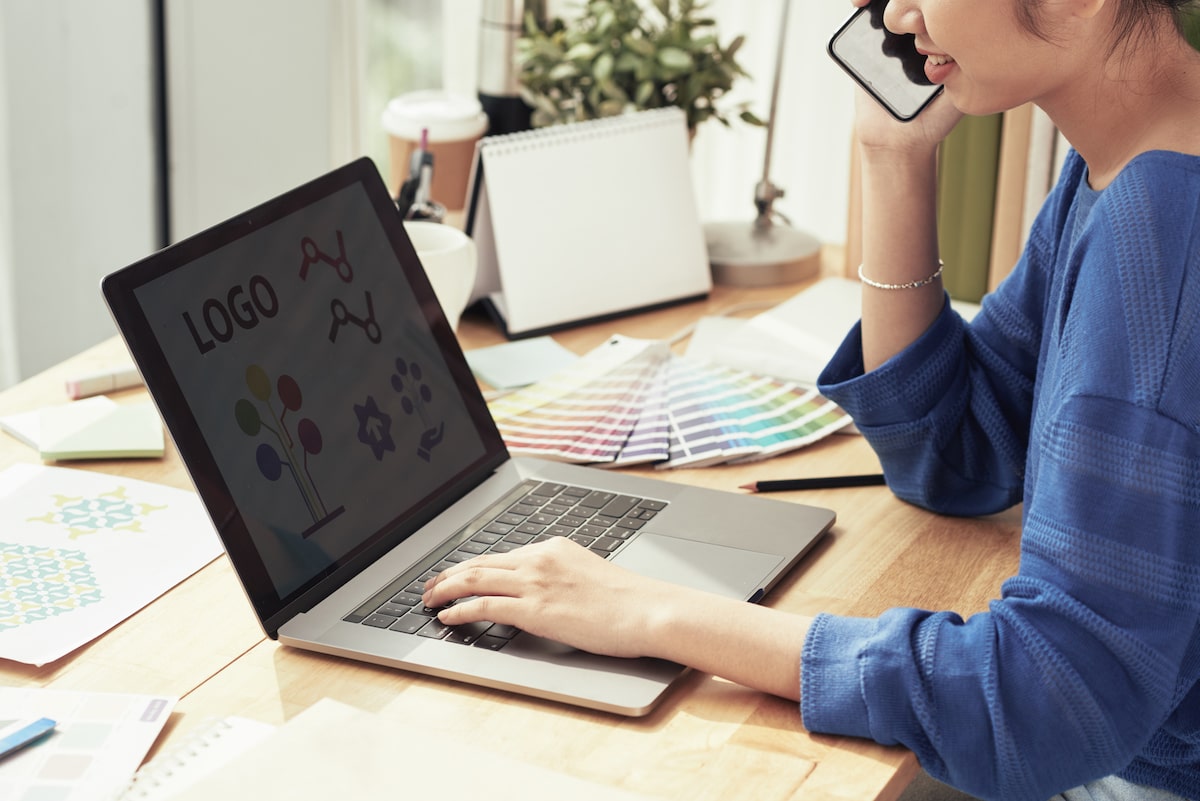 You can work on the project for your digital seal as much as you want. The graphic editor doesn't require any special knowledge. It's as simple as working in MS Word. All necessary tools are already added. When the layout is finished, you choose the desired format (one or several) and download your impression. The file remains on your PC forever. 
Living in the world of digital seals: the future of stamp PNG
History knows hundreds of examples when a good initiative or results of technological progress were forgotten or even outdated. Most likely, stamp PNG is our new reality. As companies continue to switch to this environment-friendly and cheap solution, the workflow becomes faster and easier. It means that work can be finally replaced with more pleasant activities, like being with a family or devoting time to a hobby. Providing your documents and papers with an original, trustworthy, and quality digital seal means living in the bright future of great possibilities.