Last Updated on April 22, 2022
The growth of a business depends on how fast a company adapts to the changing trends in the business world. Especially for a small business, it is essential to keep oneself updated to make cost-efficient business growth strategies because they have limited resources. The focus is more on making their services, which leaves them with a few resources.
If you are looking forward to growing your small business, keeping up pace with changing marketing technology trends is essential for any business. For instance, 2020 was the year for Tik Tok, 2021 was for Instagram reels, and now is the time for content marketing. Therefore, the growth of a business depends upon multiple factors, and it can accelerate at a faster rate if one keeps evolving with the changing marketing trends.
 So, here are the ultimate 10 marketing trends to follow in 2022 to grow your small business:
Content is the King:
The year 2022 is content marketing, as people have realized the power of content to convert leads into customers. People are looking for knowledge with entertainment; therefore, content has taken the form of social media posts along with blogs or emails. People are sharing informative content in the form of reels, and TikTok videos are a clear example of the importance of valuable content.
The content can be in any form, be it a long 1000 to 7000 words article or a 30 second reel; the choice depends upon the type of audience you want to target. And there is only one way to know it: thorough market research. We understand there is a limitation of resources to do market research for the changing trends and how and who consumes the content. All you need is to use valuable, authentic, and feasible content.
SEO to Improve Visibility: 
Once you form valuable content, another essential part of SEO. Only through optimizing the content and using high-density keywords will your content be able to reach a wider and more relevant audience. The importance of SEO will remain in trend not just for this year but for the many upcoming years because people use search engines to look out for information or product/services.
Use of Chatbot for Communication:
About 42% of the consumers use conversational AI and Chatbot for purchases, according to Drift's State of Conversational Marketing report. But does your brand use these features? If not, then now is the time to evolve and adapt to the changing digital environment. Providing customers instant services has become essential to retain them because of the growing competition in the market.
Apart from the product, customer service plays a great role in the long-lasting relationship between business and customer. These chatbots provide a human touch to the conversation between you and your customer, which helps to build trust. In addition, they respond instantly to visitors, which further helps to engage them with your services and convert them into potential customers.
Data Analytics to Know Your Customer:
You can gather customer data from your website or through subscription emails and use data analytics to provide valuable information about customer behavior. This data analysis is valuable to make business growth strategies as you decide what changes will enhance your sales, which marketing tools to use, and much more.
Social Media Remains the Best Marketing Tool: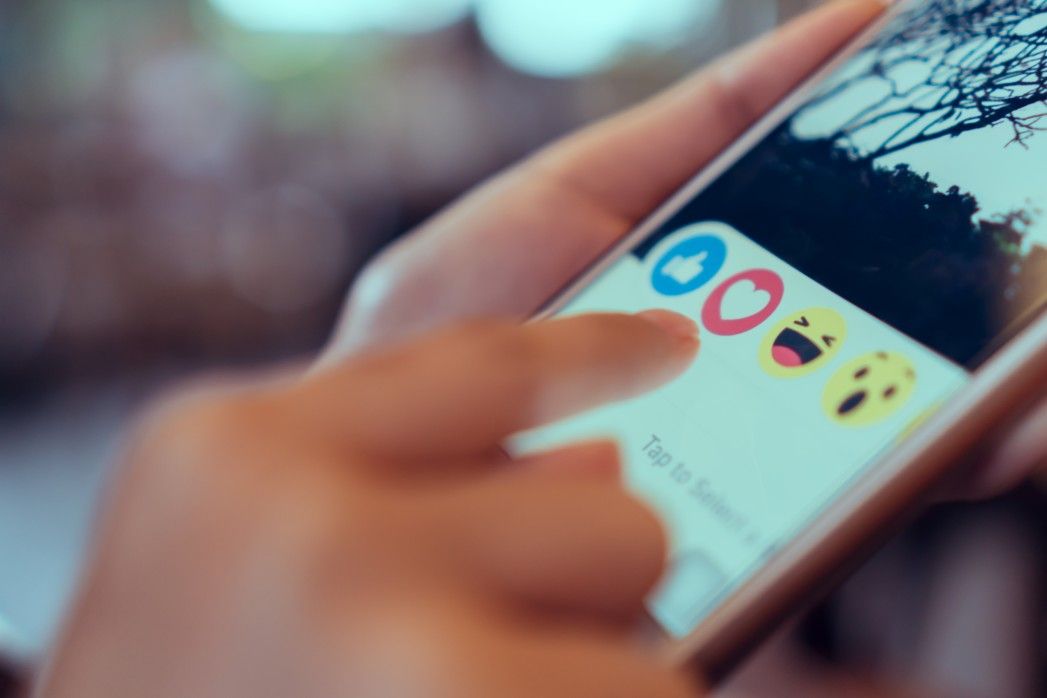 Social media has been ruling the marketing industry for many years and will continue to rule the world. If you want to increase your reach to a larger audience, you need to establish your brand on social media
platforms like Instagram, Facebook, Twitter, and other platforms. Moreover, these platforms allow you to analyze the various factors such as reach, engagement, and impression. Also, features like Facebook ads help you to segregate the audience based on age, income, location, and any other factors and will show your advertisements to the relevant audience.
These platforms themselves understand their importance as a marketing tool and try to enhance their features to become more business-friendly.
Broaden Area in e-commerce:
Businesses are using "Defi," i.e., decentralized finance such as blockchains, cryptocurrency, and non-fungible tokens (NFTs) to conduct their business. And this trend will grow more in the coming years.
The "Defi" has multiple benefits: speed, visual stability, mobile-friendliness, and safe browsing. Therefore, people are switching to such finances in doing business. Therefore, in order to grow your business, you need to adapt to such changing trends.
Focus on User Experience: 
Retaining customers is the most crucial and tricky part of any business. You can convince them once, but if they do not have a good experience with your business, they will never come back, and this is mainly due to the choice people are getting as a replacement for brands.
Therefore, companies are determined to provide the best user experiences, such as making the content mobile-friendly, optimizing the quality of video content, speed of loading the content, and much more. And the efforts to enhance the experience will continue into coming times because retaining customers is highly important for the growth of a business.
Futuristic Blend of VR and AR:
Metaverse is the future, and breaking the barrier between the physical and virtual is gaining popularity. The metaverse is the futuristic blend of virtual reality (VR), artificial intelligence (AI), and augmented reality (AR), turning them into a new 3D immersive experience where the thin line between the physical and digital world is faded. Users can create their avatars, which give them a real-time feel in the digital world.
Steps to Tackle Privacy Concerns: 
In the past few years, with the increase in issues related to users' privacy, people have become more alert and refrain from providing any personal information before getting assurance of their safety. As a result, Google has initiated to go cookie less for the advertising technology industry, which will be implemented in 2023. It is being done because cookies run off the customer's details, such as personal emails, which is a major concern for people. It created trust issues amongst people and the businesses, which obstructed converting leads into potential customers.
Adapt to Voice Search:
The voice search has been a convenient tool for people who are constantly working, as with this feature, now people do not have to leave their work to type what they want to search. Now, the voice search does the job for you; all you need is to speak about what you want to search for. Voice services like Google Assistant and Microsoft Cortana are highly used features while using a mobile device.
So, this is your chance to stand apart from your competitors, all you need is to establish your brand on the internet, and it will increase the chance that people will find information related to your brand. As per Google, out of total mobile searches, about 50%of them are through mobile phones. Currently, only 20% of the marketers have adapted to voice searches, and the percentage will grow rapidly within a few years.
Therefore, to grow your business, one has to keep themselves updated with the changing marketing technology trends. You can take help from an expert who will help you implement the changes in the marketing trends.